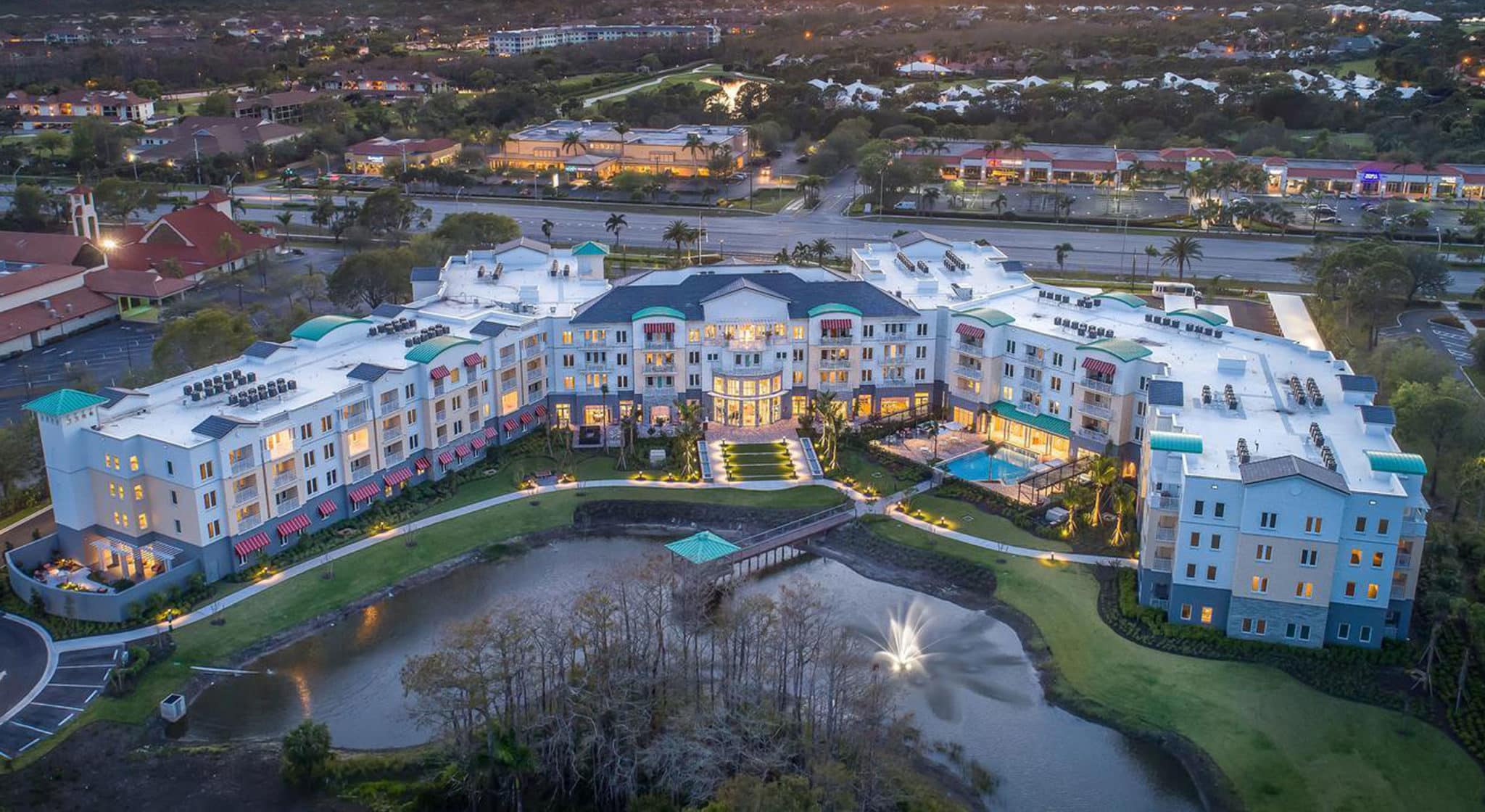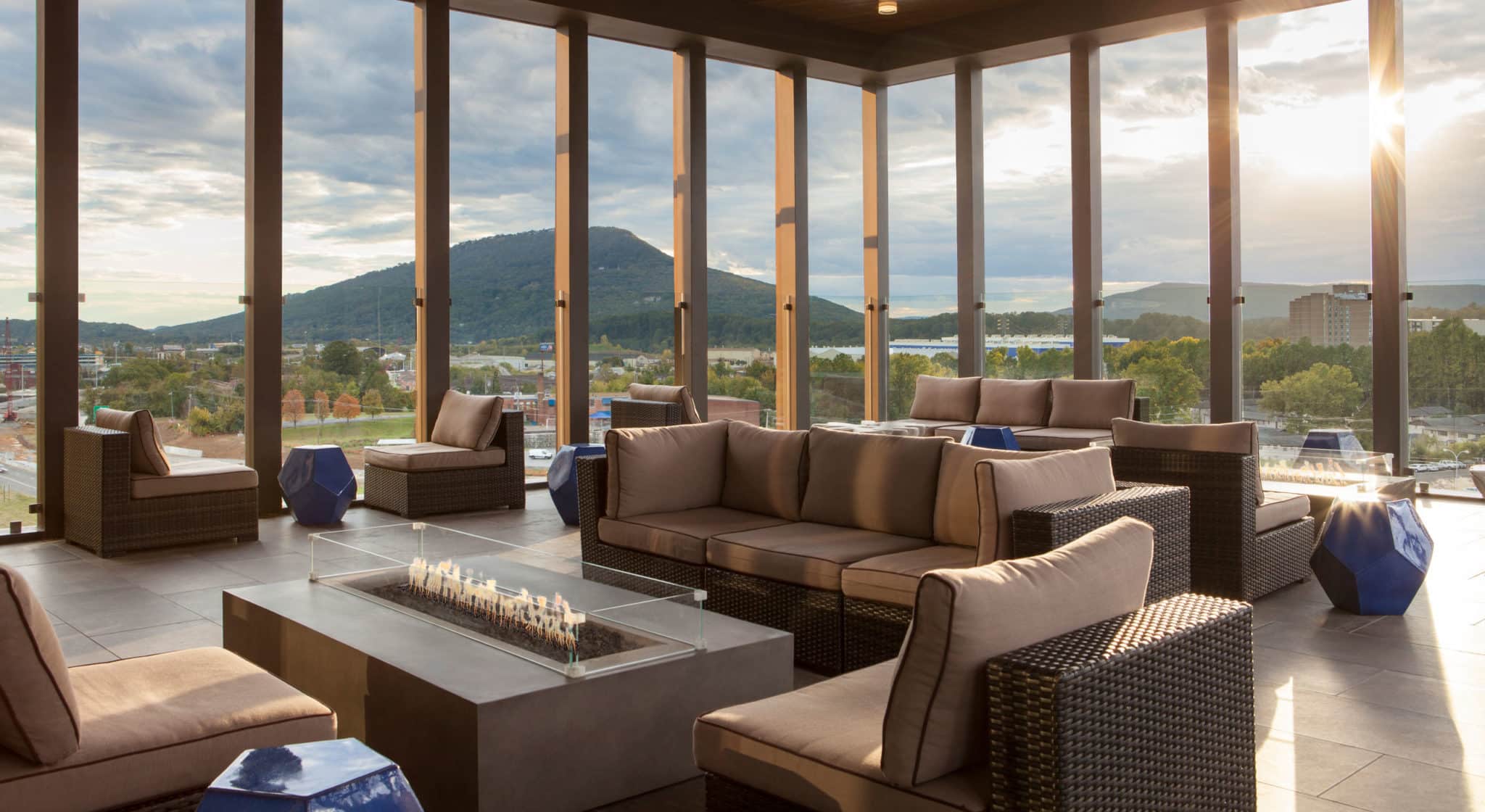 Innovative Architecture
+

Interiors
VisionarY experts
Based in Atlanta, Georgia, C+TC provides creative solutions for hospitality and senior living spaces, providing a holistic blend of architecture and interior design. For more than 35 years, we've been designing award-winning spaces for a number of hotel flags including Marriott, Hilton, Omni, Ritz-Carlton, Hyatt, Intercontinental, Kimpton, Regent, Fairmont, Westin and Wyndham. We also have valuable experience working with luxury senior living brands such as All Seasons, Atria Senior Living and Longview.
Our Philosophy
Our firm goes beyond the expected, designing experiences that reflect the individuality of each client. We provide a fusion between architecture and design. And thanks to our understanding the intricacies and subtleties of both, C+TC Design Studio offers a full-service solution with a personalized touch. Our team will be accessible every step of the way, ensuring each project receives the priority it deserves.
No two projects are the same, so no two solutions are the same. At C+TC Design Studio, whether the project is architectural, interior design or integrated, we approach every assignment as unique, and we work hard to craft solutions that exceed expectations.